Hurricane Matthew: Additional Bad News For Anyone On East Coast And In South
Just as thousands prepare for Hurricane Matthew, tropical storm Nicole has officially turned into a new hurricane that Matthew may collide with.
Hurricane Nicole is located about 345 miles south of Bermuda and is currently a Category 1 hurricane, the Daily Mail reports.
However, it is expected to strengthen but stay near the area.
Although it is not expected to threaten the US mainland, there is a possibility that Category 4 Hurricane Matthew may cross paths with Nicole.
Depending on size, experts say either Matthew will absorb the hurricane or the two will "dance" around the other.
Matthew is expected to hit Florida, the Carolinas and Georgia from October 7-9.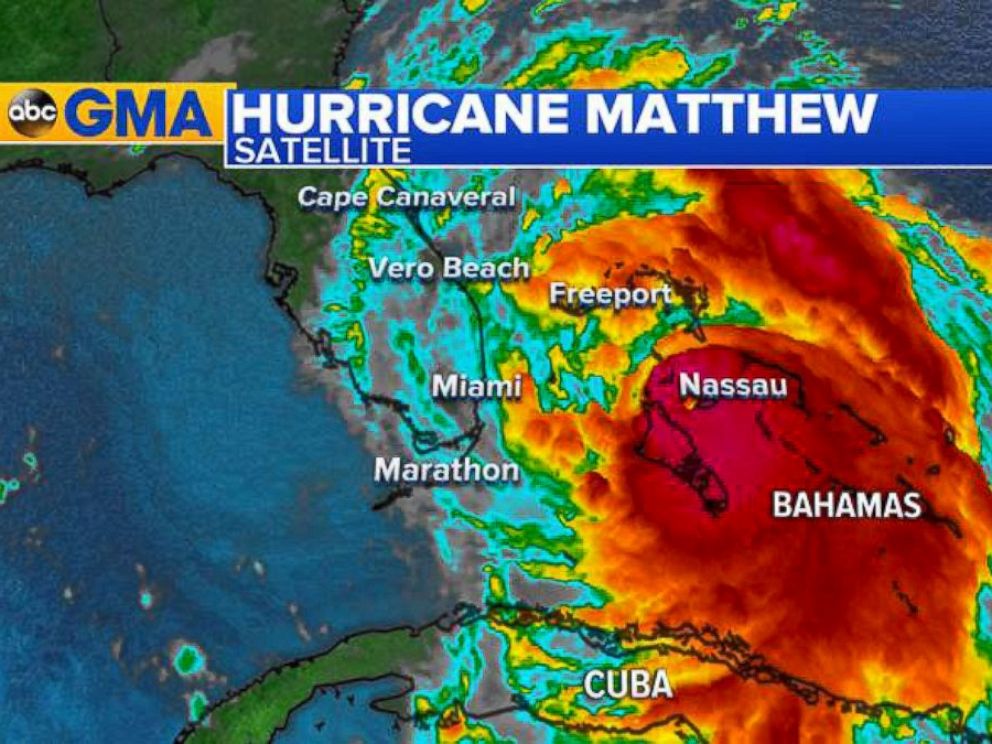 The hurricane has prompted a near shut-down of the state of Florida, Palm Beach Post reports, prompting mass evacuations.
"This storm will kill you," Florida's Gov. Rick Scott said, warning "the time is now" to evacuate, ABC News reports.
"This is life and death," he added.
Rick Knabb, the director of the National Hurricane Center, agreed.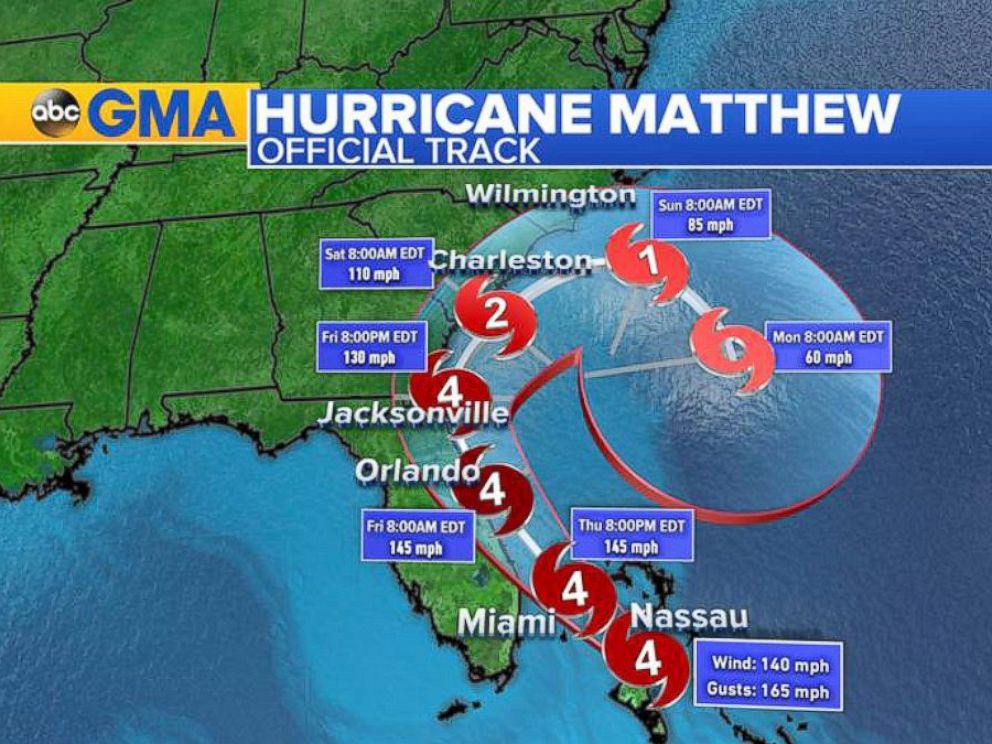 "The extreme winds of a major hurricane can do a lot of damage, and not just at the coast," Knabb said.
"Those winds can penetrate inland, and that would be more so the case the closer it gets to the coast. In addition to the wind, you have storm surge potential. People who have been told to evacuate need to get out this morning, right away, because time is running out fast. You don't want to be caught in the storm surge, which is the deadliest hazard of all."
Most companies have closed their doors. Popular theme parks have also temporarily shut down, ranging from Disneyworld to Universal Orlando, while hundreds of flights have been canceled.
"Our team of meteorologists continue to closely monitor the track of the hurricane," American Airlines said. "The resumption of airport operations will be dependent on weather conditions at the airport, public transit and roadways."
Some speculate Florida's complete shutdown may have lingering economic consequences given how large the $3 billion a day state economy is.
Yet while most will not be open for business, however, some say they will.
"This is how we've always done it," Nick Coniglio, whose family owns E.R. Bradley's Saloon in downtown West Palm Beach, Florida. "We stay open and service the downtown area. We become a hub to commiserate and celebrate and just gather."